Articles sur le heliski en Islande et au Groenland
Au fil des années, Arctic Heli Skiing a figuré dans de nombreux articles en lignes et publications respectés. Si vous souhaitez donc lire les aventures d'autres personnes au cours de leurs voyages d'héli ski avec nous, vous trouverez quelques récits ci-dessous.
Skiing Magazine
Riding the Waves  |  Words by Kim Beekman  |  Photography by Mike Arzt  |  2013
Quite a big part of the the Warren Miller movie Ticket to Ride was shot around the Arctic Heli Skiing base on the Troll Peninsula in North Iceland. The theme was girl power as it included only three skiers, all women. These girls; Julia Mancuso, Jess McMillan and Sierra Quitiquit are living proof that girls can ski as well as any guy (well, better and harder than most).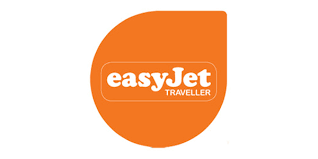 Easy Jet Traveller
Descent From Heaven  |  Alf Alderson |  2013
"There is something entirely, uniquely wonderful about skiing here. Iceland´s terrain is unlike anything the ski resorts of Europe and North America can offer." - Alf Alderson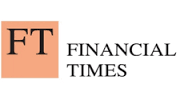 Financial Times
Virgin Snow | Tom Robbins |  2011 
"Unlike many heliski destinations, you can get here in a day, without jet lag, from any European or east coast US city. The season runs from March until June, so you can come after the northern hemisphere winter draws to a close, and on bad weather days when the helicopter can't fly, rather than sit inside and play boardgames (as you might in Alaska), you can visit volcanic geysers or go whale watching." - Tom Robbins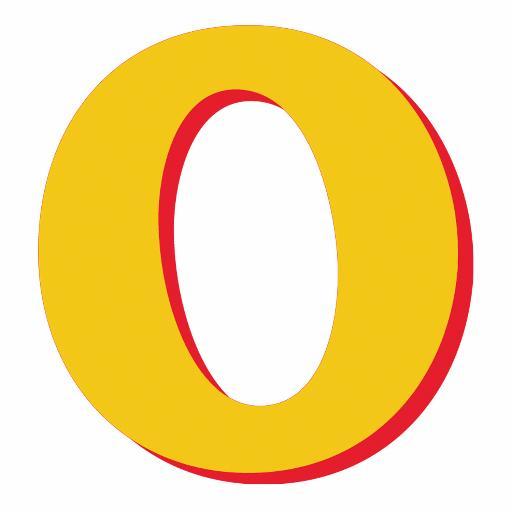 Outside Magazine
From Ski to Shining Sea | Nick Paumgarten | 2012 
"In the northwest of Iceland, more than five hours by car from Reykjavík, is a mountainous paw-shaped jut of land called the Troll Peninsula. Legend holds that Iceland's last troll was killed in a cave there in 1764 by a farmer who was angry that the troll had stolen (and eaten) his cow. The peninsula's highest peak is just over 5,000 feet above sea level, but the sea itself is right there at your feet; even into May you can often ski down to the shoreline." - Nick Paumgarten
Mpora
Iceland Magic |  Arnie Wilson  |  2016 
"The quality and length of the runs we ski is deeply impressive and unexpected – just as good as anything I've experienced in the global heli-ski capital Canada. In good snow, with our wide-bodied skis, and helped along by the relatively low altitude, we can plunge almost effortlessly for a hundred turns before thighs start to burn." -Arnie Nelson

The Telegraph
The Flight Fantastic  | Tim Woodward |  2014
"By springtime in Iceland, however, the maritime snowpack stabilises into a remarkably consistent state and simply does not transform or deteriorate in the same way. It remains eminently skiable, varying in consistency from hard butter to dissolving sugar, the skis sometimes skimming over the top and at other times slicing down into what feels like slow-motion powder." - Tim Woodward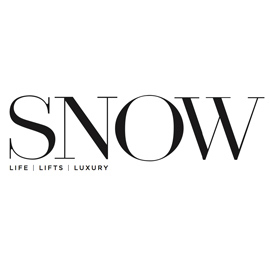 The Snow Mag
Heli-Ski, Sheep Farms, and Hot Springs | Words by Andrew Findley | Images by Kari Medig | 2017
''My family has been in this area of Iceland for 1,000 years'' JB told me as we walked outside the old farmhouse, adding that he's the 32nd direct descendant of the first settlers to arrive in Iceland. Just as the Norwegian chieftain Ingólfur Arnarson led the first permanent settlers to Iceland so long ago, JB was about to pioneer heli-skiing in Iceland'' - Andrew Findley