Ski touring programs in iceland and around the globe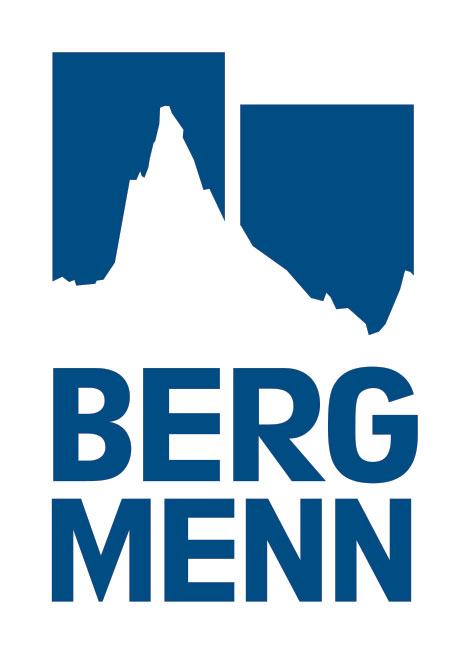 Bergmenn Mountain Guides (the parent company of Arctic Heli Skiing) offers a variety of ski touring programs in Iceland as well as Greenland, Antarctica and Japan. Our ski touring programs include accommodation, all meals and transportation. Below is an overview of our ski programs on offer.  
By clicking on "Details" below each program you will be redirected to our Bergmenn Mountain Guides website where you can find further details about our ski touring programs.
If you are interested in adding ski touring before or after a heli skiing program please contact us for options and details.
---