Iceland has some the best heliskiing terrain on the planet!
2017 SEASON FILLING UP FAST!
Imagine yourself in this picture skiing some of the amazing terrain the Troll Peninsula has to offer.  Seats are filling up fast for the 2017 season so contact us soon to secure your spot!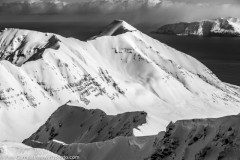 ---
JB´s BIRTHDAY CHALLENGE
Jökull Bergmann (or JB as he is often called), the man who first introduced heli skiing to Iceland 10 years ago, celebrated a milestone birthday this past month.  In honor of his big "4-0" he challenged his FB friends to donate to a good cause.  Read More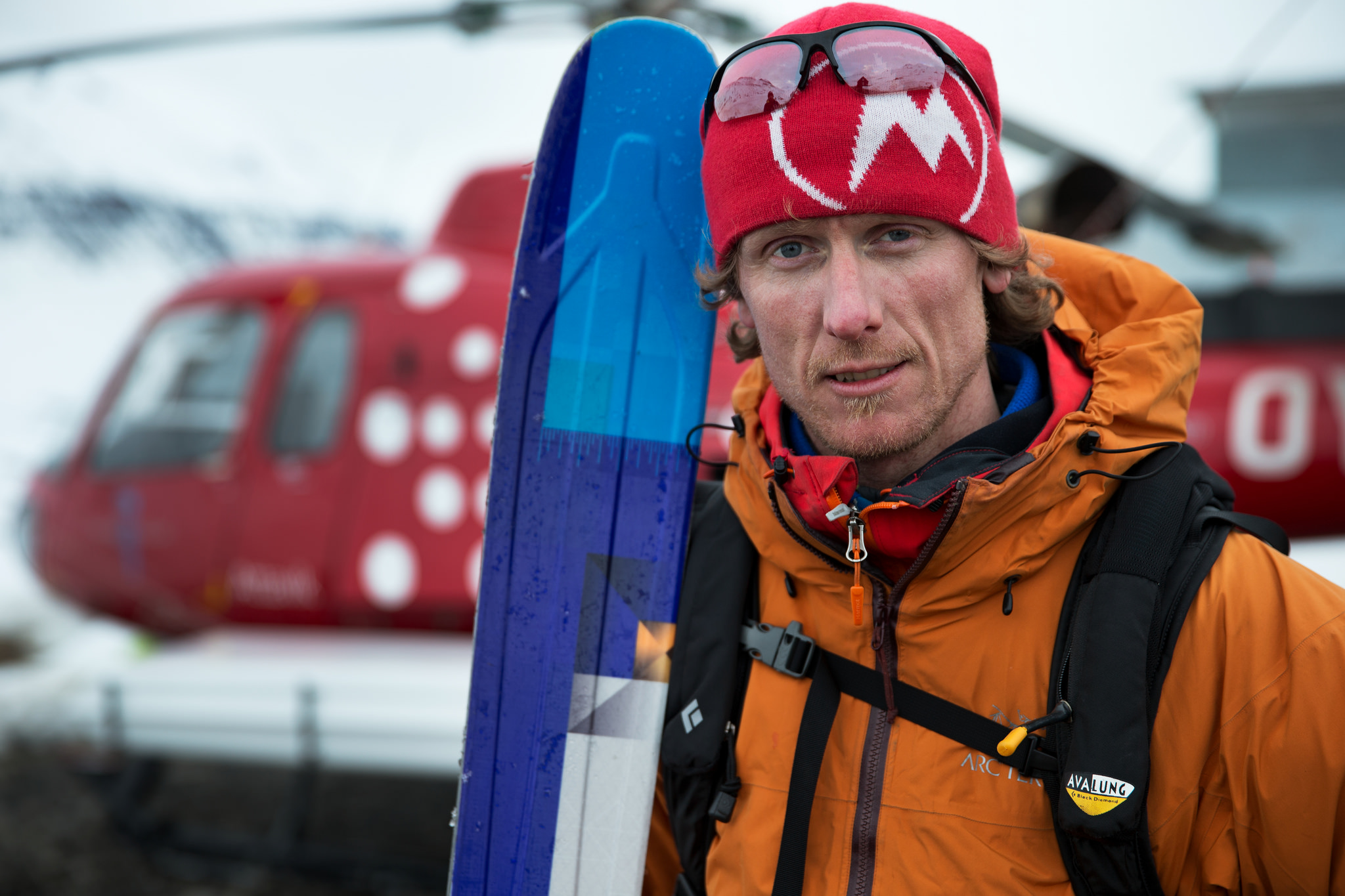 ---
MATCH MADE IN HEAVEN
This season AHS is teaming up with boutique Hotel Hjalteyri to offer a unique and luxurious lodging option for our smaller programs such as the Private and Ultimate Private. The hotel is situated on the western shores of the Troll Peninsula and could not be better located for heli skiing.  Read More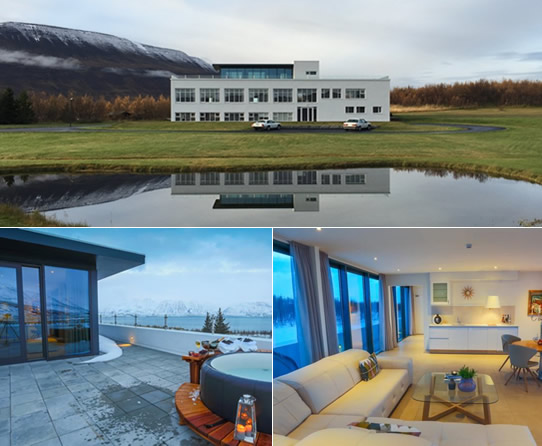 ---
THE NEW SKI TOURING FRONTIER!
Land of Dragons is a 6 day ski touring adventure in the East fjords of Iceland, an unspoiled skiers paradise. We are offering 5 departures from mid-March through the beginning of May. Be among the first group of skiers to explore the untouched peaks of the area.  Read More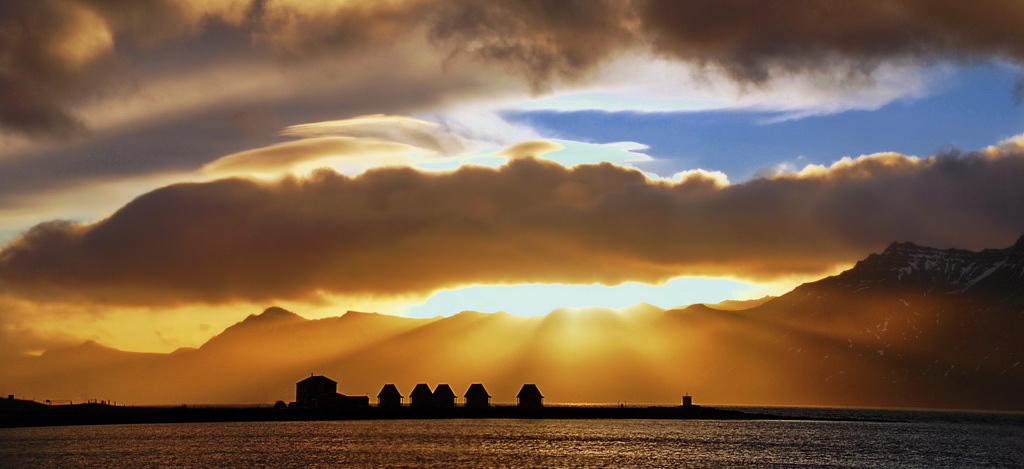 ---